The Wandering Woman: 6 Spots for Women who Travel Solo
Reading time: 6 minutes
---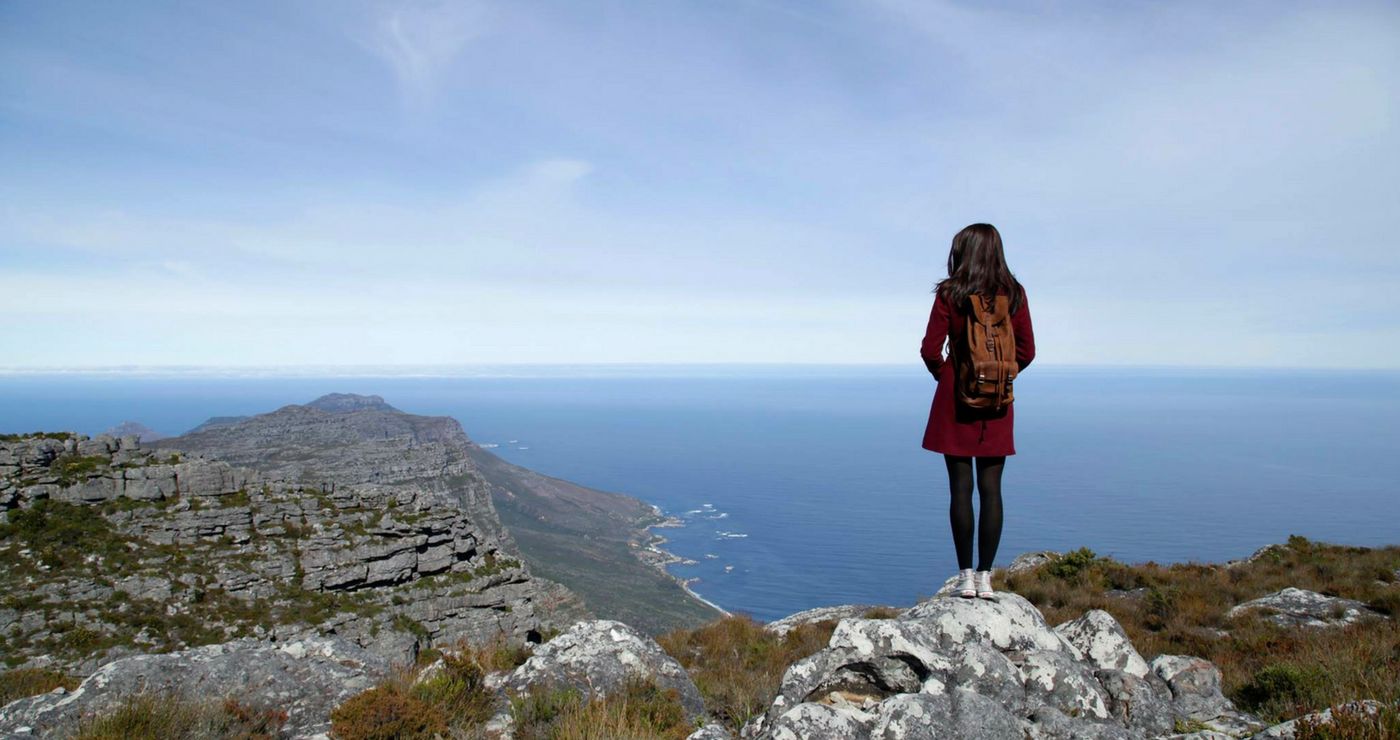 ---
"The woman who walks alone is likely to find herself in places no one has ever been before." – Albert Einstein
You've travelled with friends, family or the kids, but now you're looking for something completely different. Have you ever considered travelling by yourself? Imagine heading to the destination of your choice, doing exactly what you want and indulging in the cuisine you fancy. Sounds great, right?
The idea of a woman travelling alone might seem daunting at first, but experiencing a place completely on your own may be the perfect opportunity for some soul-searching and self-discovery. Think Eat.Pray.Love.
We've scoured the country for 6 destinations where you as a solo traveller can eat, pray and love to your heart's content.

 
If there's one place you need to experience as a female solo traveller, it's Prince Albert in the Great Karoo! The space and isolation of this deserted landscape will give you the freedom to think, feel and to focus on yourself. You might also find and see things you never would have experienced while travelling with friends or family.  
Plan a solo road trip through the Karoo and make a stopover at Onse Rus Guest House in Prince Albert, a picturesque town located at the foot of the majestic Swartberg Mountain Range. They offer day trips to the MyShire Labyrinth, which is based on the Chartres Cathedral labyrinth in France. This labyrinth is made of 4800 stones collected from the Huisriver and it's a one-kilometre walk to the centre where the silence of the Great Karoo will truly resonate with you.
Feel free to book a picnic lunch on the farm and indulge in some Karoo favourites.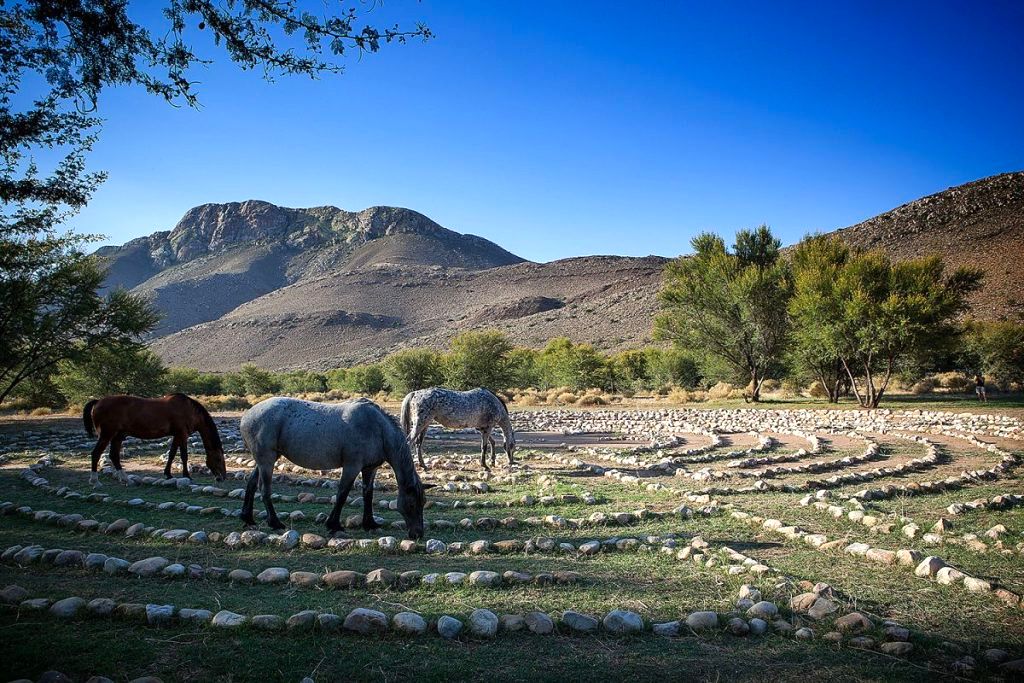 On-site facilities: A sparkling pool, shady garden equipped with braai facilities and a bar, a dining room area, Wi-Fi and a library.
Nearby activities: Horse riding, bird watching, cycling, guided walks, mountain biking, swimming, wine tasting and tennis.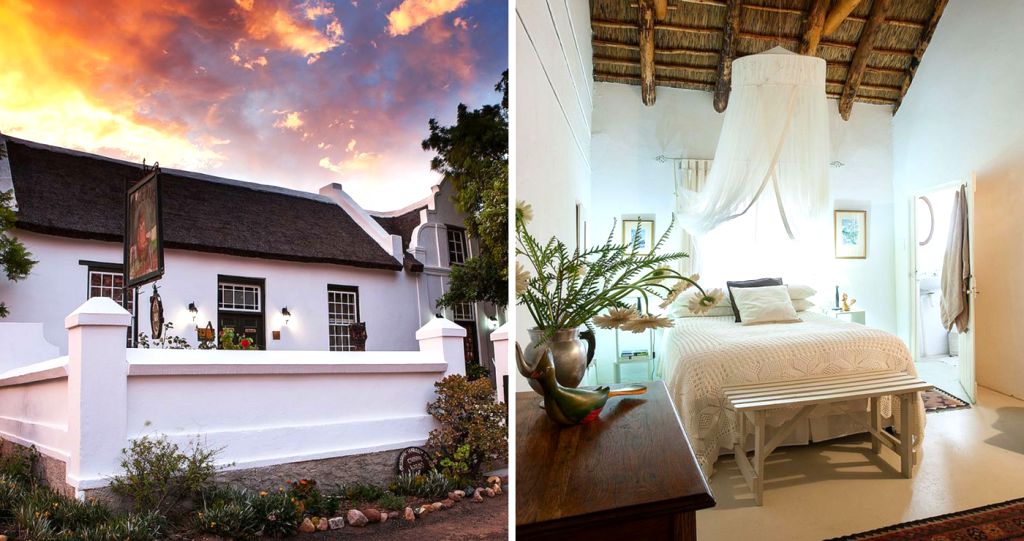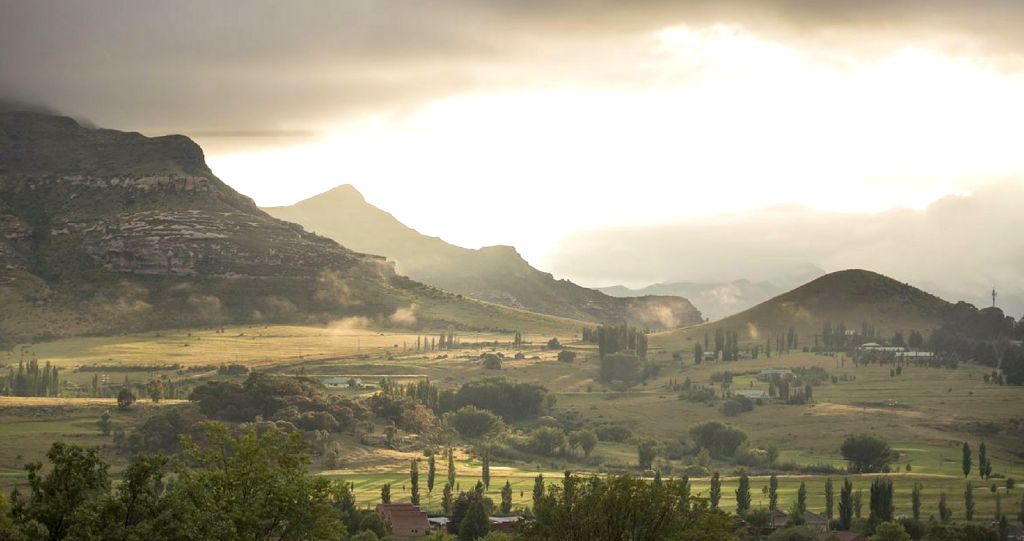 With its village charm, quaint eateries, cosy countryside atmosphere and countless fun-filled activities, Clarens is the perfect destination for a solo trip. Head to the centre of town and make a stop at Clarens Brewery, Highlands Coffee Roastery and Bon Appetit Deli & Bistro to meet the friendly locals — without travelling partners you'll have to rely on the locals to provide companionship, and meeting new people is one of the great benefits of solo travel.
If you're planning a solo self-catering getaway, book the Rustic Red Studio at Golden View Luxury Self Catering. This little studio apartment is perfect for solo travellers looking for luxury, space and style. It's situated in the heart of the town, so you can easily walk from shop to restaurant to art gallery.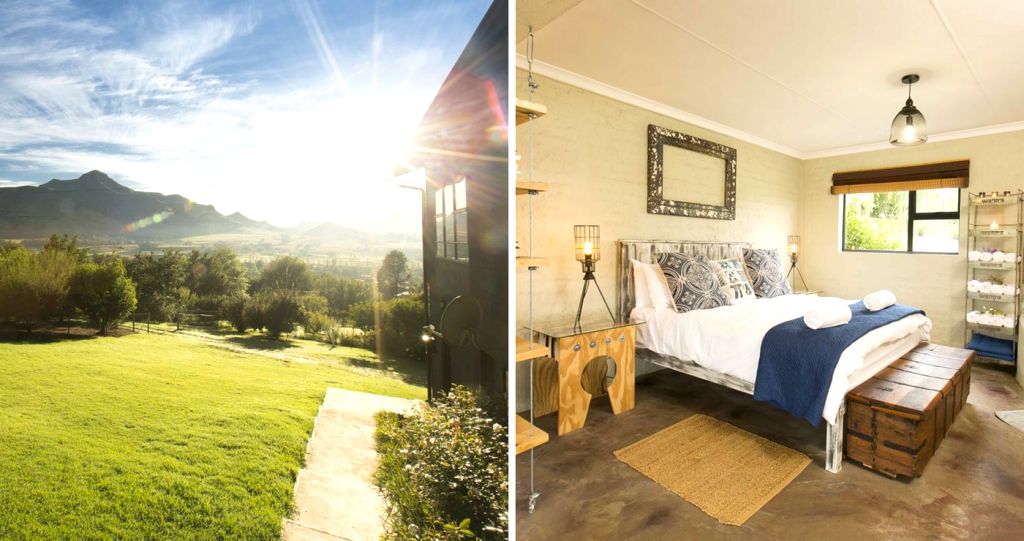 On-site facilities: Self-catering facilities and a patio with 180-degree views of the Maluti Mountains.
Nearby activities: Horse riding, fly fishing, trout fishing, bird watching, wine tasting, cycling, guided walks and swimming.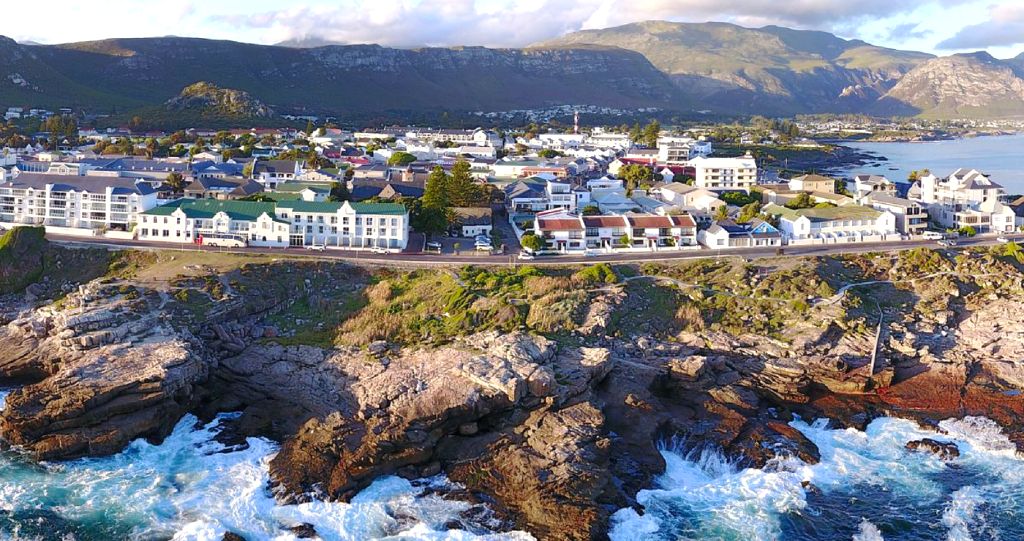 One thing is sure — ladies love shopping. And if you're also into antiquing, Hermanus is the place to be. This seaside town have numerous shops with antiques lining its streets, and the Hermanus Country Market is the perfect place to browse some local arts and crafts.
Post-shopping spree, you can rest your weary feet at At's Place in Town — a contemporary self-catering apartment in the centre of town. The apartment has Netflix, so if you're in the mood for a movie marathon, this is the perfect spot ─ the best part is you won't have to apologise for needing a relaxed night in.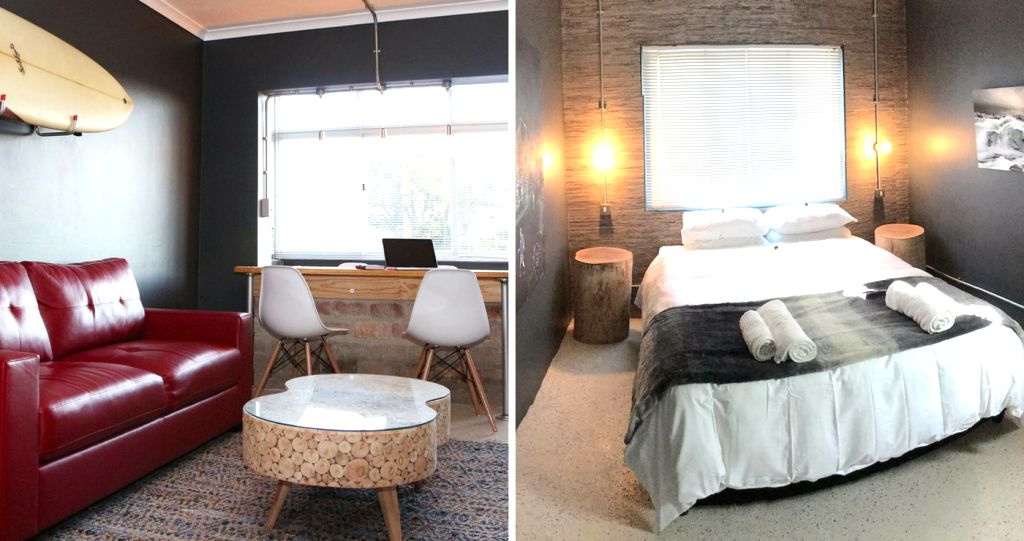 On-site facilities: A kitchenette, Wi-Fi and Netflix.
Nearby activities: Mountain biking, abseiling, zipline tours and shark cage diving.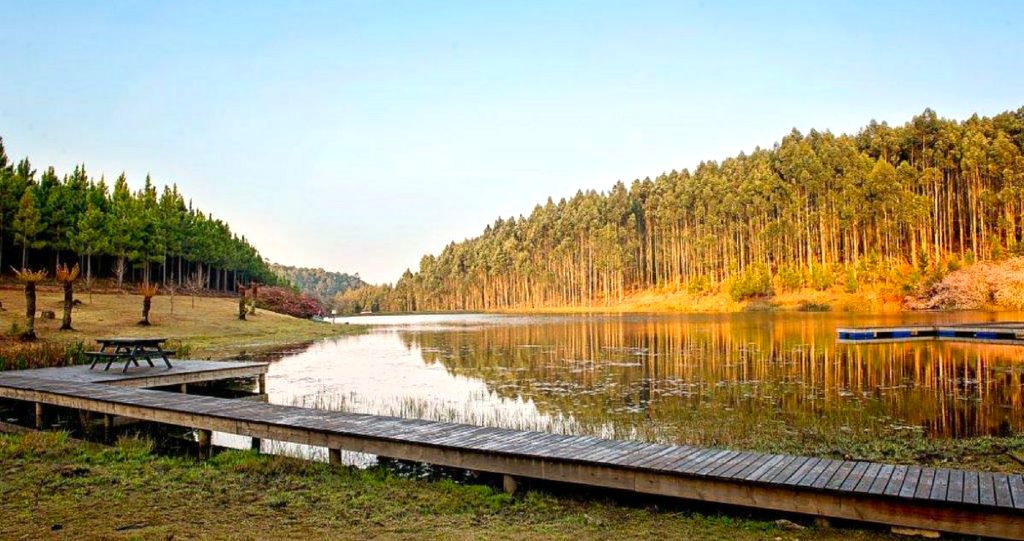 With its gorgeous gorges, vast views, breathtaking valleys, picturesque pine plantations and incredible indigenous forests, Magoebaskloof is the ultimate destination if you're in need of a digital detox and solitude. It's the perfect place to get your mind, body and soul back in harmony.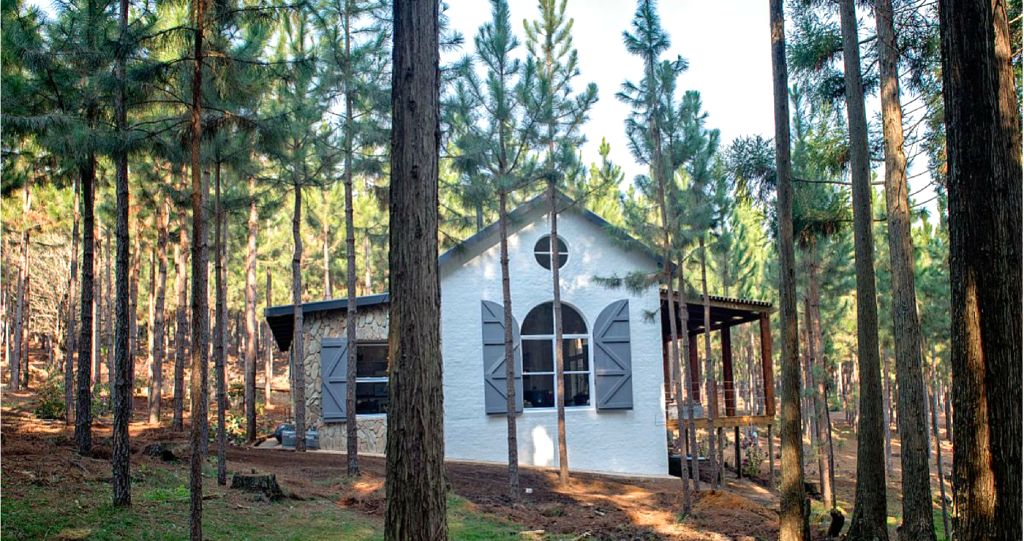 Whether you prefer exploring the lovely surroundings, or relaxing in front of a crackling fire with a large glass of your favourite wine, The Stables and The Loft @ Glenogle Farm is the perfect exclusive hideaway for you to relax and rejuvenate your soul.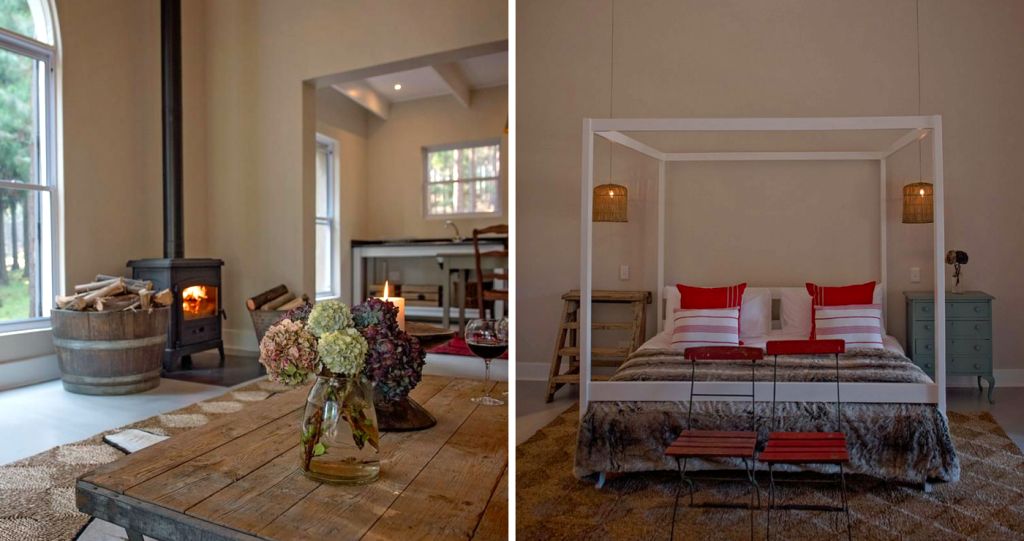 On-site facilities: A private deck with exquisite views over the forest and dam and horses.
Nearby activities: Trout fishing, bird watching, guided walks and mountain biking.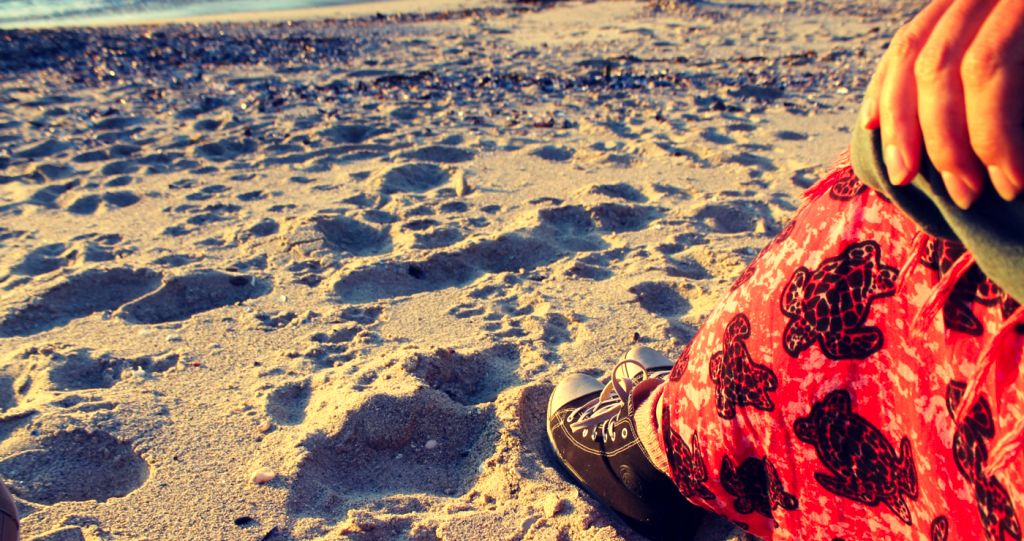 With its quaint little houses and colourful fishing boats, the seaside town of Paternoster is a sight to behold and one of the best places to explore alone. Find a quiet spot on the white sandy beaches for an early morning yoga or meditation session to make the most of your solo trip. During peak season this fishing village also attracts a plethora of holiday makers keen to soak up its unspoilt beauty, so if need be, you'll always find someone to hang out with.
If you want to wake up to ocean views, make a booking at De Linden Boutique Guest House. This chic B&B boasts 3 communal lounges where you can relax and chat to fellow travellers, and the balcony offers stunning sunset views. After a day of exploring the town, you can retreat to your luxury suite where the décor is just as amazing as the views from the windows!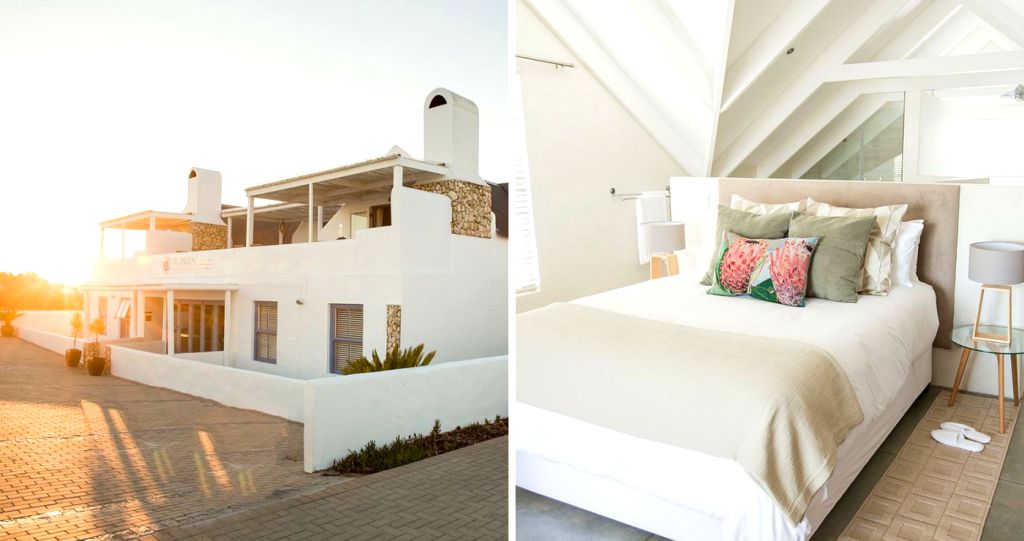 On-site facilities: Stylish communal areas and Wi-Fi.
Nearby activities: Horse riding, fishing, bird watching, cycling, guided walks and swimming.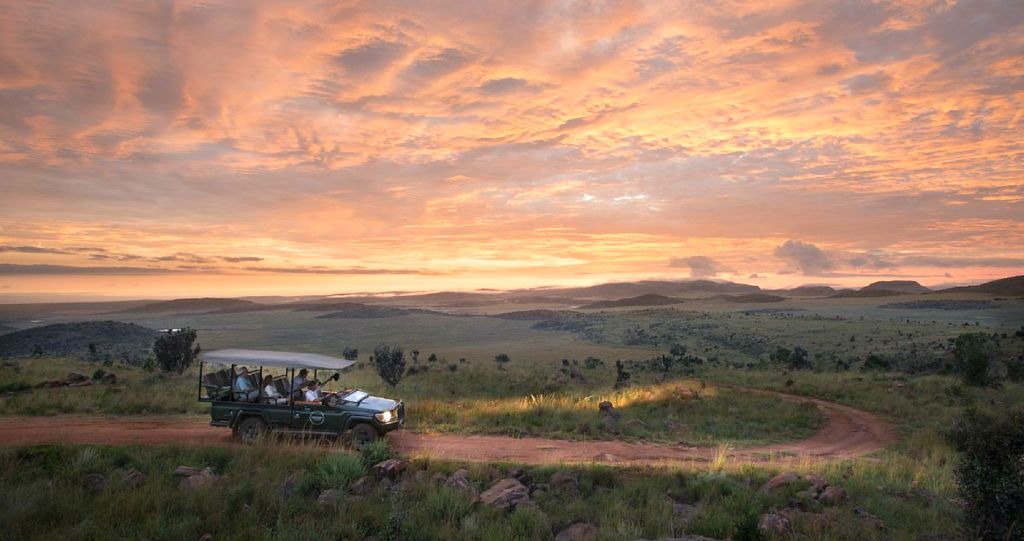 A safari getaway isn't what typically comes to mind when you think of a solo trip, but being close to nature without anyone around to distract you is quite a liberating experience.
Why don't you treat yourself to the ultimate luxurious safari getaway? Mhondoro Lodge in the Waterberg Mountains is a great place for those flying solo as it provides ample opportunities to partake in solo bush walks and game drives.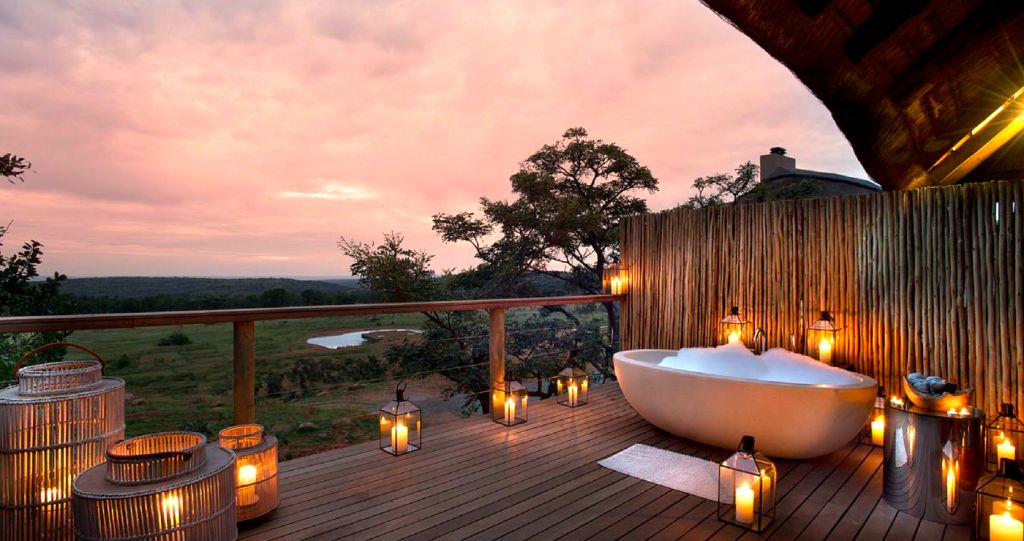 And if you're looking to indulge in ultimate relaxation, the outside spa bath is the perfect place to rejuvenate. Just look at that view!
On-site facilities: Swimming pool and Wi-Fi.
Nearby activities: Bird watching, game drives, guided walks and swimming.
So what are you waiting for? Pack your bags and embark on the road to self-discovery!
Feature image: Pieter Wolhüter.
---
Share this post with your friends!