Verified Reviews
Leeudoringstad
All reviews have been left by TravelGround customers staying in Leeudoringstad
Rated 4.3 out of 5 based on 3 reviews.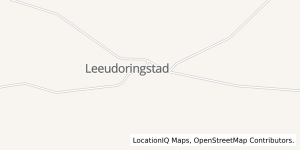 Leeudoringstad Guesthouse 1
"The coffee shop in Leeudoringstad sells great vetkoek and their prices of take away meals is reasonable. The location is great not far from Parys, but the road out if town on the R59 was very badly potholed, take care."