Verified Reviews
Strydenburg
All reviews have been left by TravelGround customers staying in Strydenburg
Rated 2.7 out of 5 based on 3 reviews.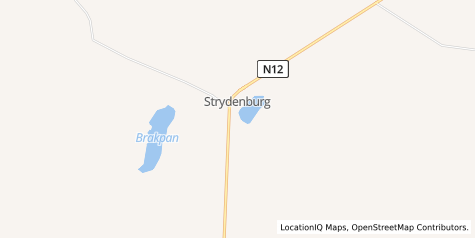 J&W Gastehuis
"Town is peaceful and has a lot off history. Just a pity about the neatness of the streets."
J&W Gastehuis
"Goeie halfweg stop tussen Gauteng en Kaap, maar nie 'n bestemming wat ons sal kies vir vakansie nie."
J&W Gastehuis
"Baie klein dorpie, nie veel gesien nie, maar die ideale oorslaapplek tussen Potch en Hartenbos!"